Welcome to the website of the Yeovil & Blackmore Vale Methodist Circuit


Our Mission Statement:




T

O KNOW GOD'S LOVE, TO SHOW GOD'S LOVE, TO SHARE GOD'S LOVE
We belong to the Methodist Church in Britain, which is itself part of the worldwide family of Methodist Churches. We also have links with the United Reformed Church.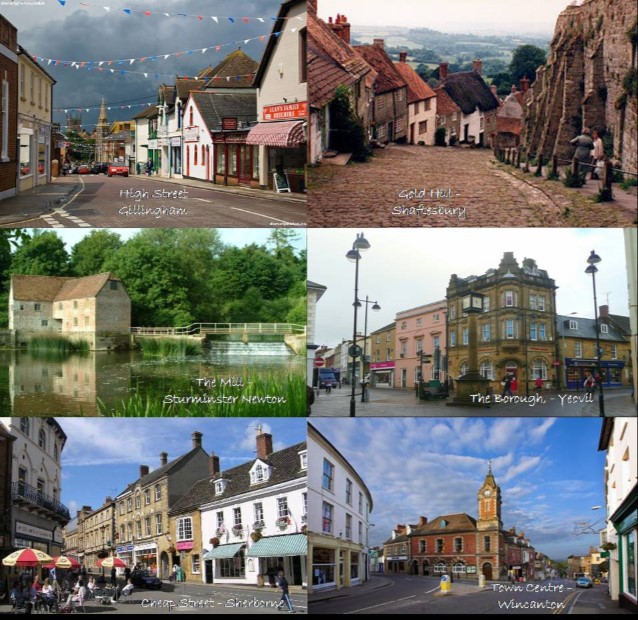 Methodist churches in Britain are grouped into 36 Districts and each District is divided into geographical areas, called Circuits, for mutual help and support, for example, by sharing preachers and other resources. We are in the Southampton District which comprises 14 circuits. Our circuit is called Yeovil and Blackmore Vale and covers an area in the counties of Somerset, Dorset and Wiltshire. It has 12 churches: Ashmore, Bell Street United Church in Shaftesbury, Cheap Street Church in Sherborne, Gillingham, Longburton, Marnhull, Motcombe, Tisbury, Vale Methodist (incorporating Sturminster Newton & Kings Stag chapels), Wincanton, Yeovil Methodist and Yetminster. Two of these churches are part of ecumenical partnerships: Bell Street United Church in Shaftesbury (with the United Reformed Church) and Cheap Street Church in Sherborne (with the United Reformed Church). Our Chapel at Hazelbury Bryan is currently hosting a Pioneering Ministry with Young people and families.
From the industries in Yeovil with Westland Helicopters and the literary history of Thomas Hardy and William Barnes, the area is very much agricultural, with rolling hills linking the chapels and churches together. We serve a wide variety of communities across this area, ranging from secluded villages to busy town centres.Our churches range from small village chapels to larger town centre churches, but you can be sure of receiving a warm welcome wherever you go!
You can access more information about each church by clicking on 'our churches'
Please also have a look at our calendar which shows all the events and activities happening throughout our circuit.
We hope you enjoy browsing this site.
If you need any more information, please see contact details